Scheming About Color And 3 Tips For Creating A Cohesive Color Scheme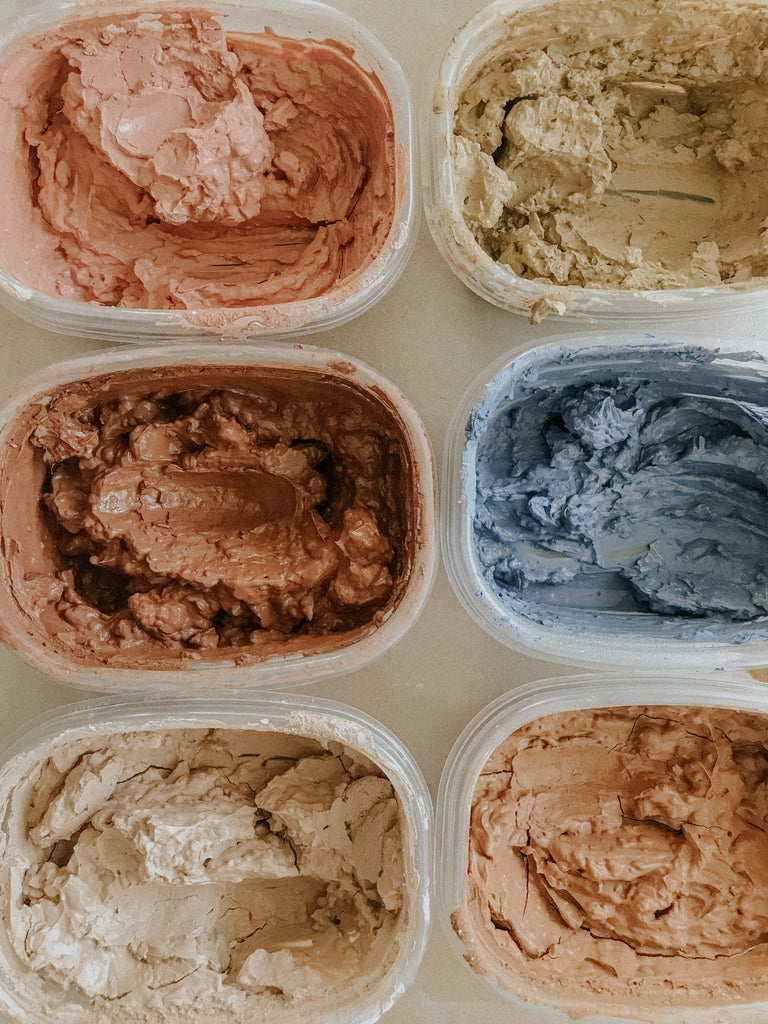 "I use the simplest colors. I don't transform them myself; it is the relationships that take care of that." -Henri Matisse-
I admire color with all my heart. Creating a color story is one of my favorite parts of the artistic process because I am continually surprised by the ability color has to transform and to express the otherwise unsayable. I find that color and beauty are sisters. Color is the language of light. Color is one of the single greatest tools to which an artist has access. Through color, light brings its imagination and energy to all things. 
 I love the visual of no color standing alone; there is a kinetic lightening and darkening around each hue, but each color then has its own personality, individual virtues, landscape of tone, and a native mood. 
I want to share with you three color cues that have helped me to build harmonious color stories :
Reverence- I approach color with a reverence and respect for the depth and luminosity I know it can bring to my work. Learning about color and its language will be one of the artist's greatest tools when it becomes time to convey a message. How do our eyes perceive color? Are there specific meanings or cultural messages attached to your tones? Where have you spotted this color? What attracts you to that particular shade and why do you seem to buy the same color of lipstick over and over again? Does this color carry a specific memory or meaning for you? Open yourself to these clues color is trying to offer you. Devote some calm time to color- inspiration will come when we have proven it can trust us. 
Render- I find some of my favorite and most compelling color stories have a light tone, a neutral tone, a dark tone, a star I build a story around, and a complimentary tone to the star. A darkness to appreciate the light, and cool to appreciate the warm. Certain colors will emerge, others will recede as we build our narrative. It is the job of an artist to give our colors their greatest opportunity to glow. Color will help us express emotions that aren't always audible.
Relationship- We learn this language of color slowly and uniquely through observation and practice. There is a rhythm to each of our sensibilities and our creativity asks that we build an understanding with those unique expressions. Each color is sistered to light in its own unique way, this creates a unique mood and identity for each tone. I find color is hesitant to give away all its secrets but is more likely to whisper to us as we nurture our relationships and ability to convey with color. Collect your colors and give them context. Listen and observe patiently. Carry clippers with you and pull over to the side of the road when a color speaks to you. Flip the bottom of the nail polish bottles over and take note of the name. Create a color journal or mood board. Extract colors from photos you've taken or objects of inspiration. How do you respond when you see the colors together? Our goal will always be to build synergy in our work by harvesting the best of our color experiences.